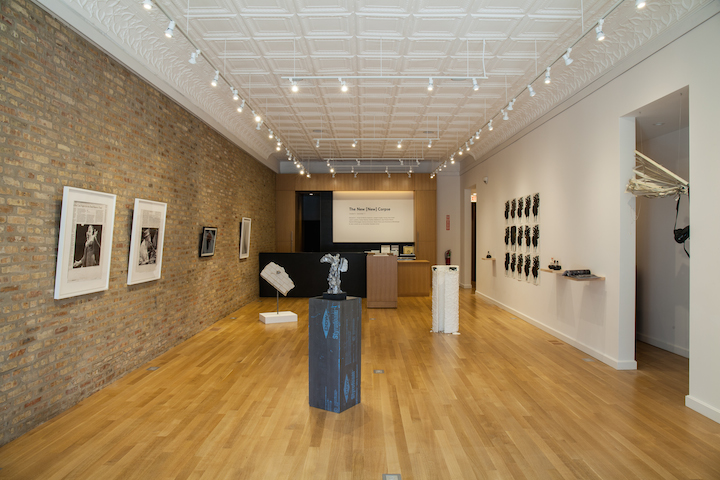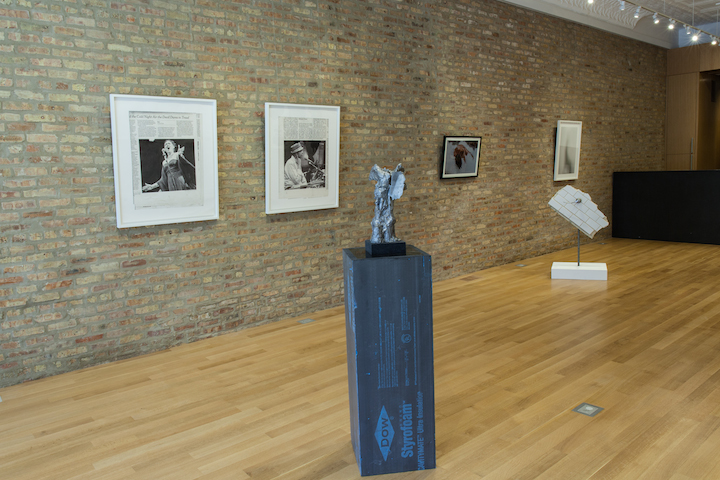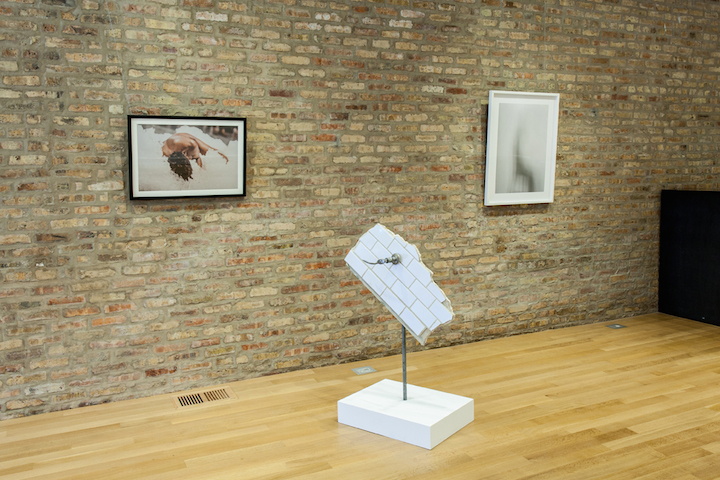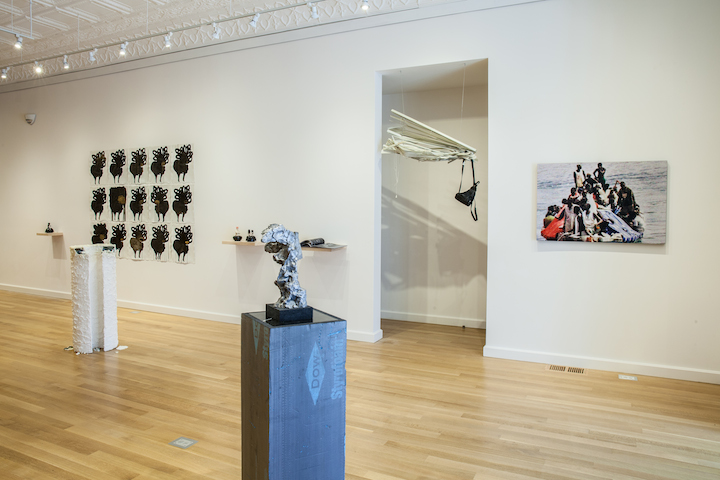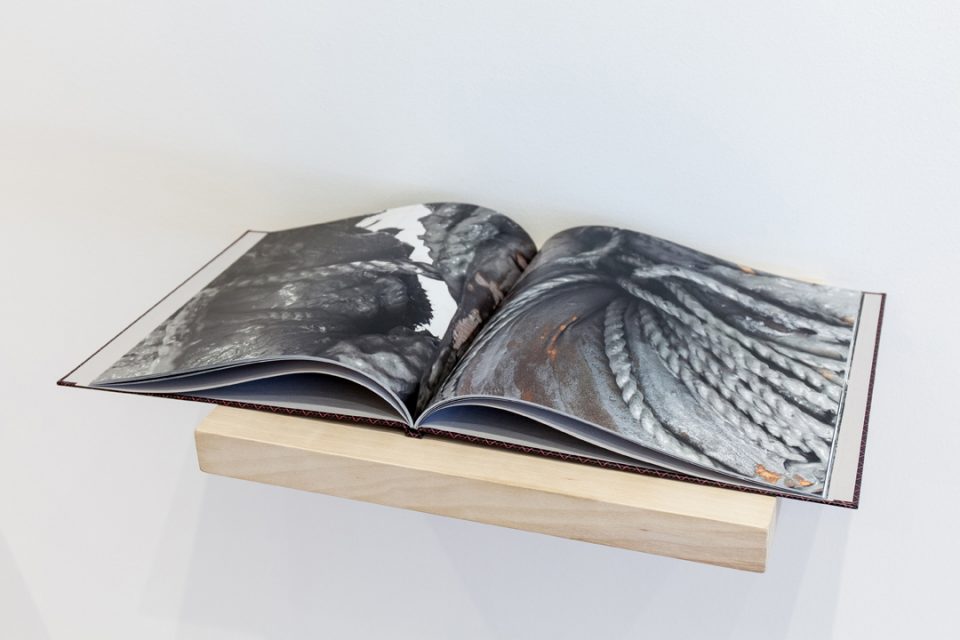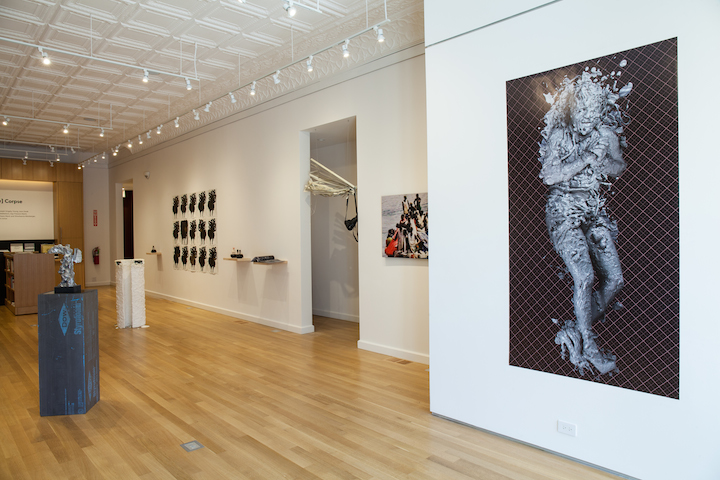 Oct 16 – Dec 11, 2014 / Sector 2337, Chicago IL Featuring Benjamin L. Aman & Marion Auburtin, Joseph Grigely, Young Joon Kwak, Jason Lazarus, Carlos Martiel, Heather Mekkelson, Aay Preston-Myint, Rachel Niffenegger, Xaviera Simmons, Shane Ward, and Shoshanna Weinberger; with Jane Jerardi as our November Studio Resident.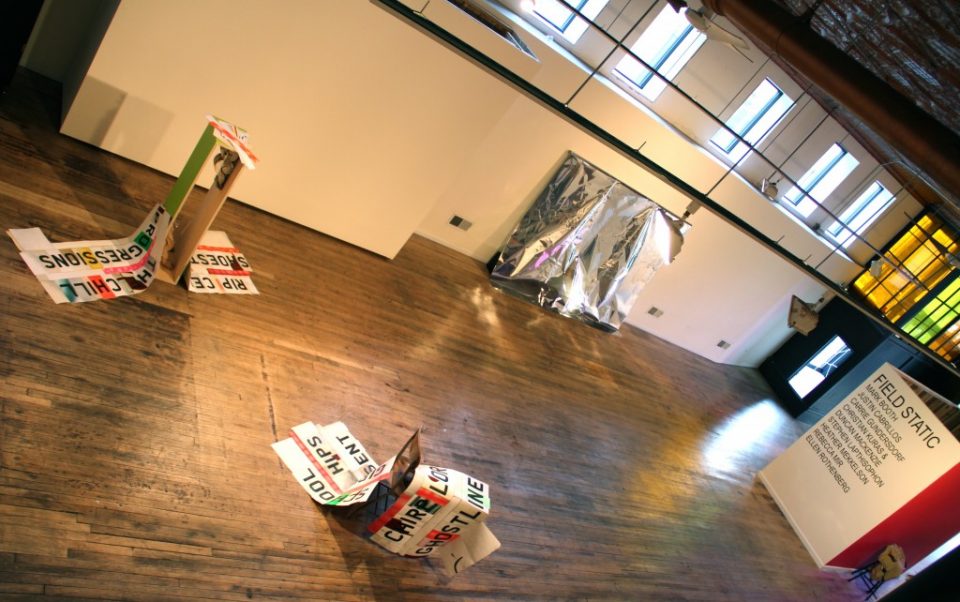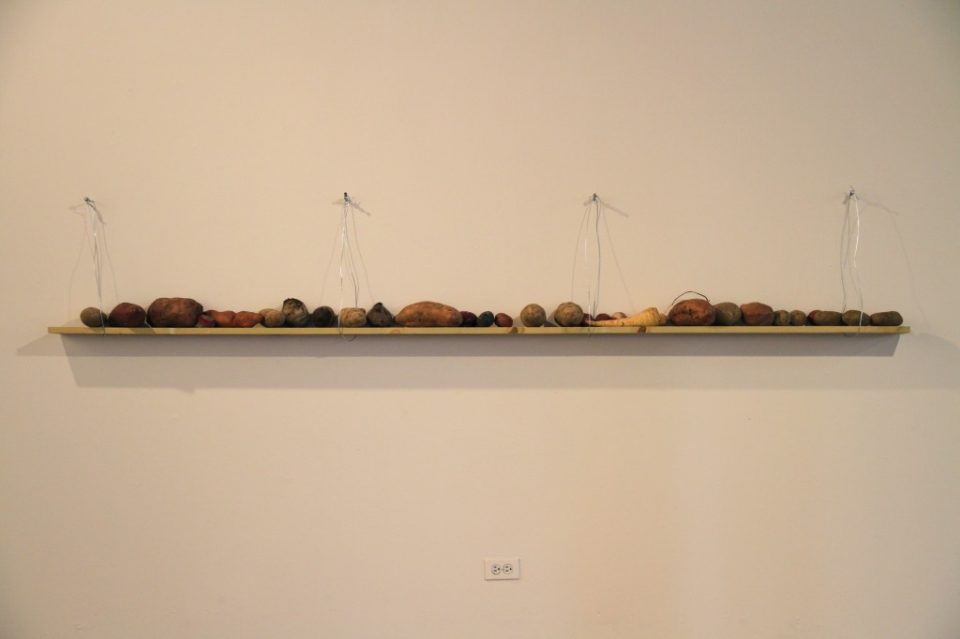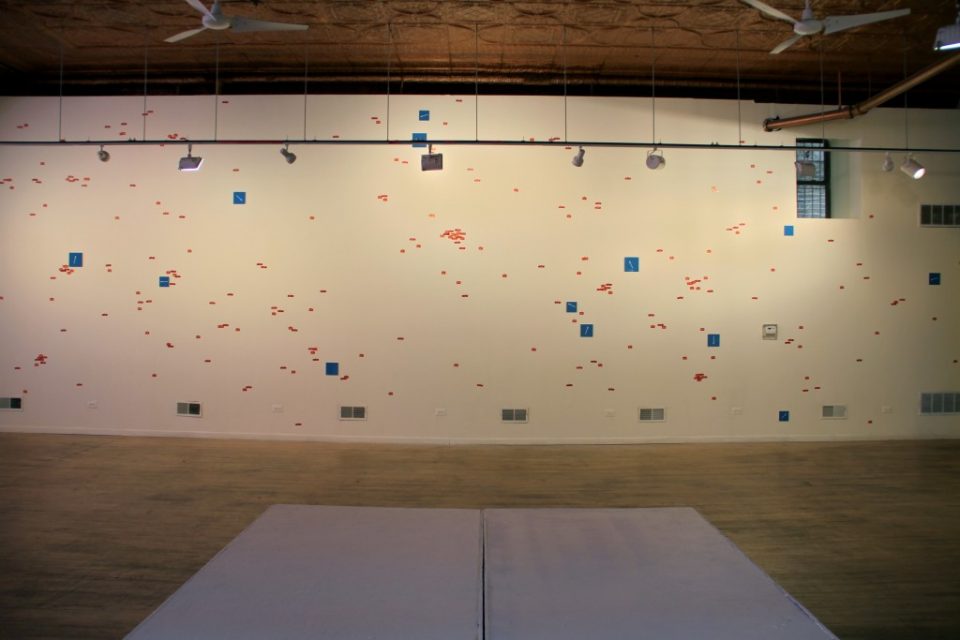 June 2nd – June 13th, 2012 at the Co-Prosperity Sphere .:. 3219 South Morgan Street  Chicago, IL 60608
Featuring the work of Ellen Rothenberg, Mark Booth, Stephen Lapthisophon, Heather Mekkelson, Christian Kuras and Duncan MacKenzie, Carrie Gundersdorf, Justin Cabrillos, and Rebecca Mir.
Field Static
 examines the possibilities of objects as they engage with each other and thereby embody a network, or constellation of points. What begins to emerge is an...
+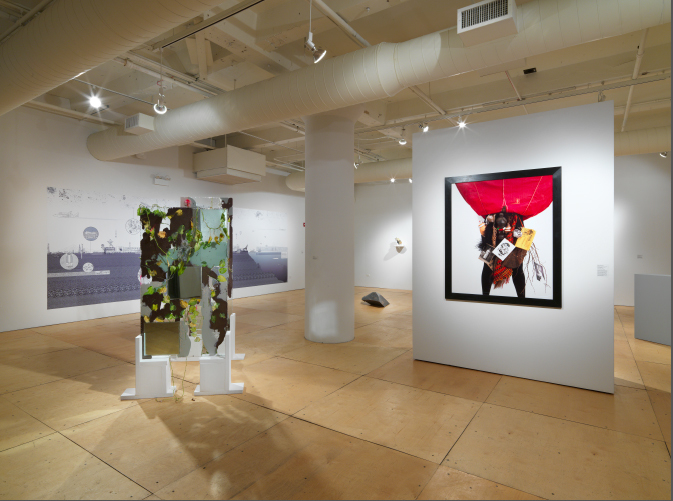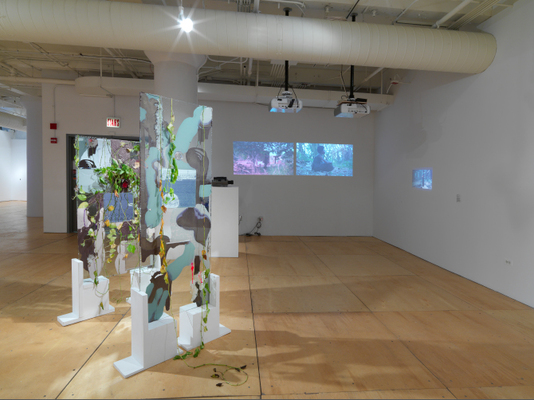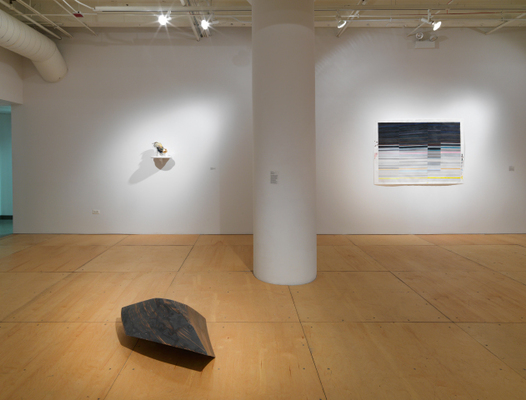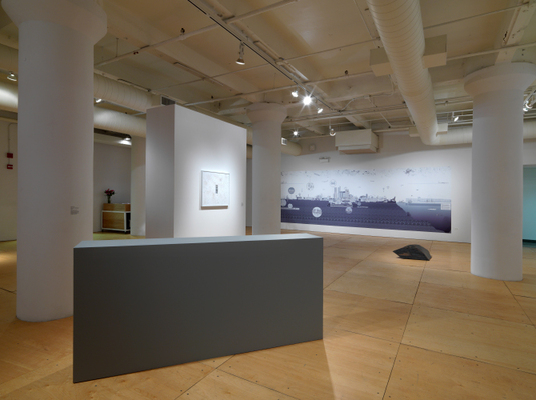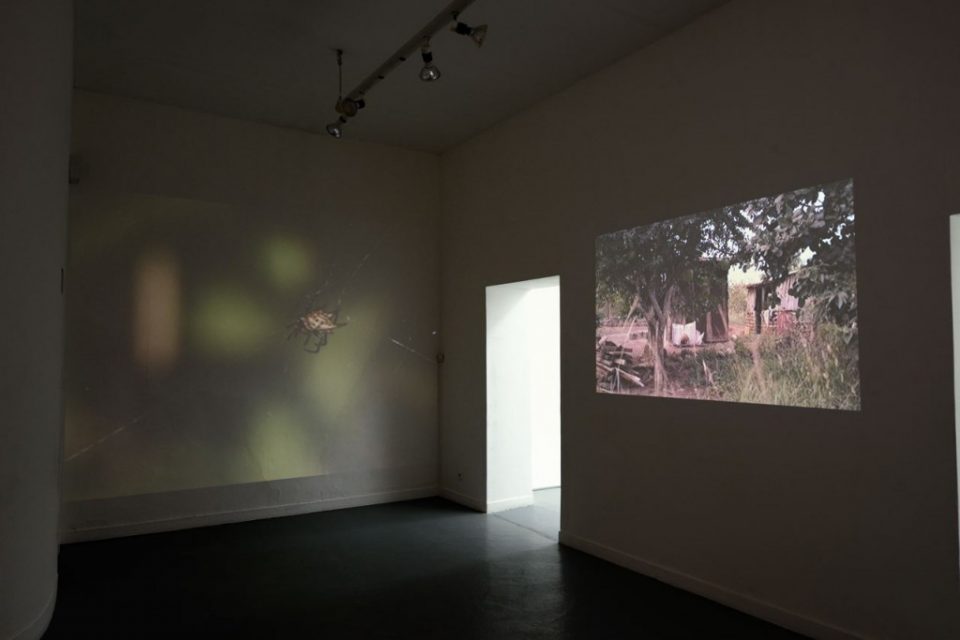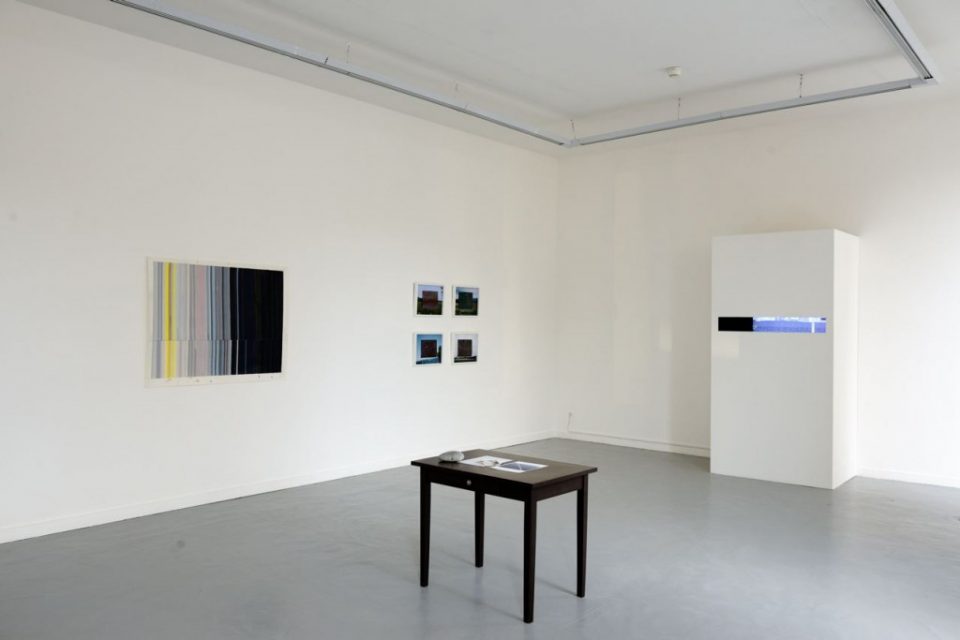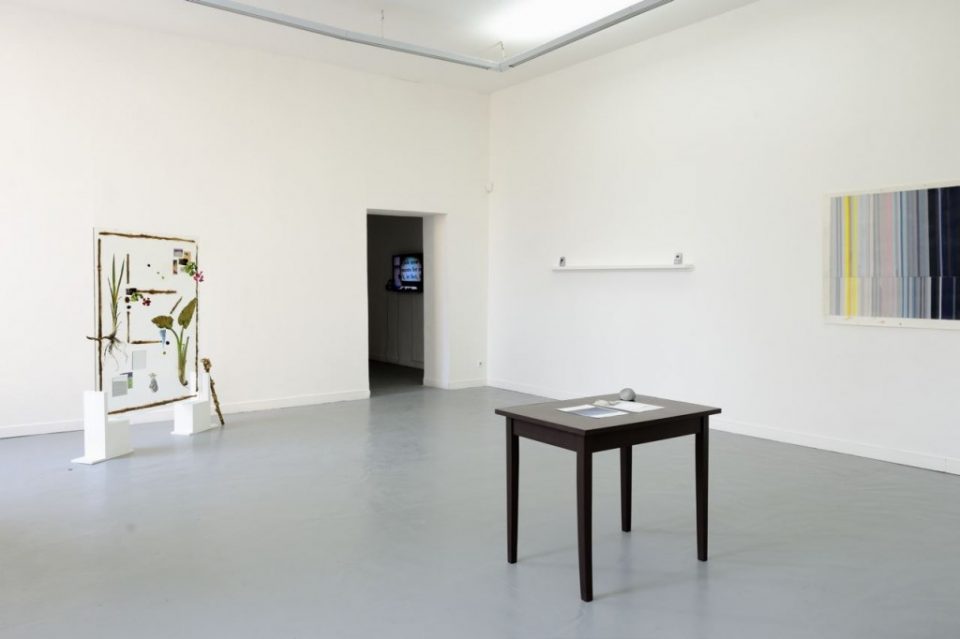 Isolated Fictions: Group exhibition (FLUXspace, Philadelphia; AS220, Providence; and the Green Lantern Gallery, Chicago) featuring Amanda Browder, Nick Butcher, Jason Dunda, Rebecca Mir Grady, Devin King, Carmen Price, and Deb Sokolow. This show focuses on an historic incident of English sailors who, icebound for nine months in the Arctic in 1892, produced weekly plays for one another, and published a parodic newspaper of theater reviews, inside jokes, poems, and classified... +