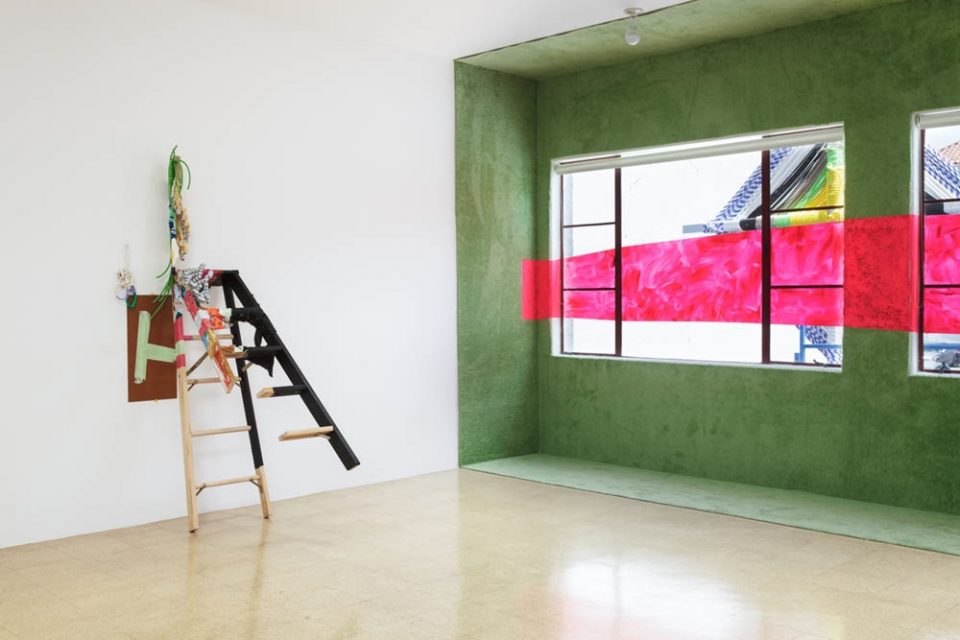 The following article was originally published by
art ltd., in March 2013.
One would never suspect that Jessica Stockholder's ivy-covered studio was originally a barn. The one-story building on the edge of the University of Chicago's predominantly Gothic-style campus has high ceilings inside, skylights, windows and clean white walls. While it may be a far cry from those iconic red structures...
+