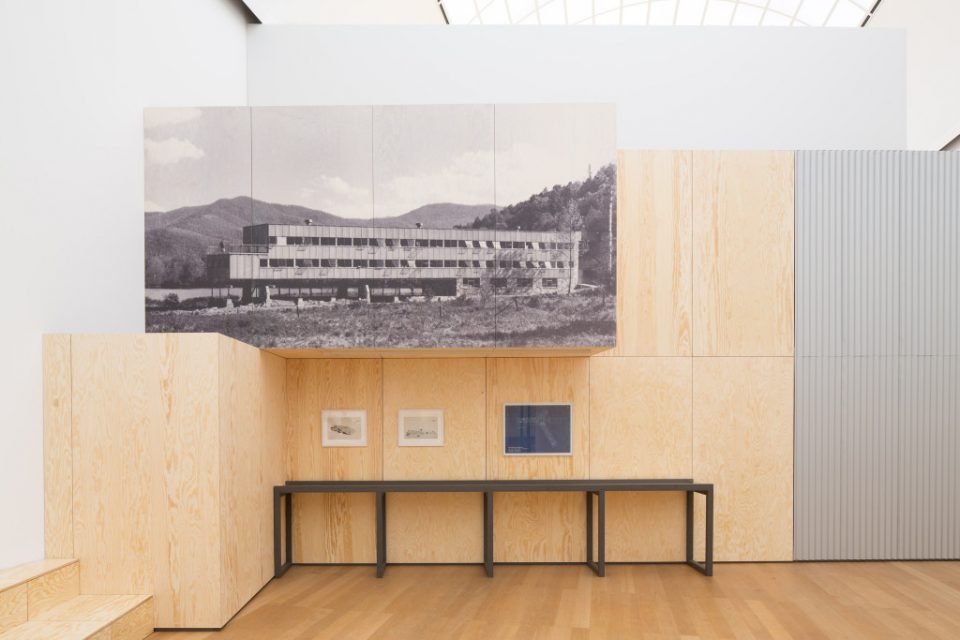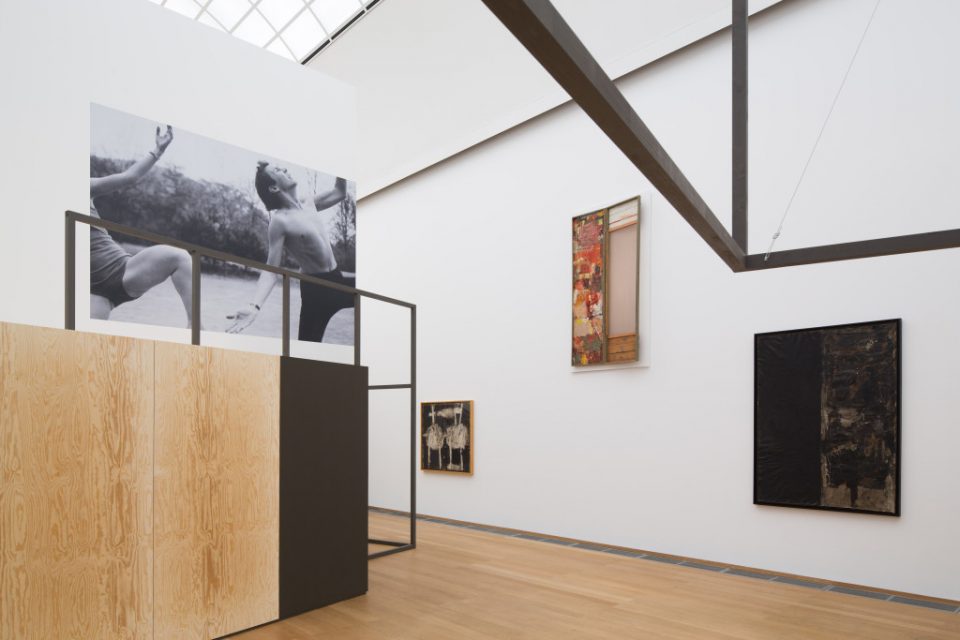 The following article was originally published by 
The Seen in September, 2015.
The idea of Black Mountain College has baited my imagination since it first emerged into my experience—an accidental and auxiliary reference—from the otherwise vast sea of culture. The college came up periodically thereafter, breaching conversations as a peripheral point of reference, its significance intuited rather...
+