Posts tagged "Renaissance Society"
In November 2015, I participated in a live-coverage event around the Renaissance Society's 100 year anniversary symposium with Karen Archey. You can read the whole stream
here
. Below is an excerpted capsule I wrote about Ranjit Hoskote's talk.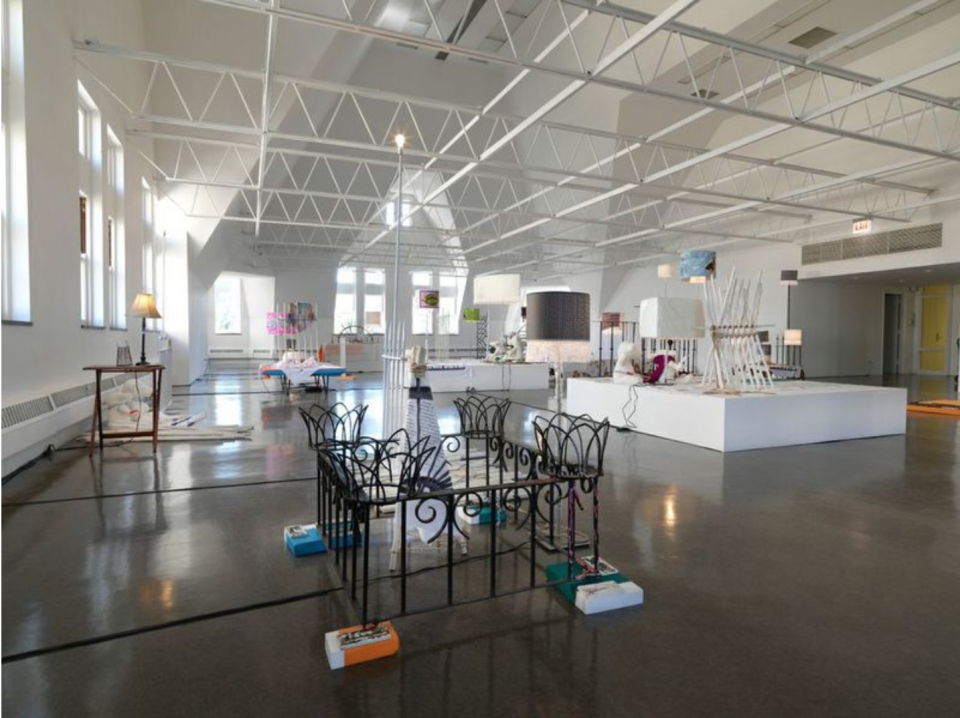 The following article was originally published by Artslant on October 17, 2014. I had a dream a couple years ago in which a new, previously unknown continent was discovered on Earth. The knowledge entered my consciousness first like the ambient news of a radio dispatch. It was an impersonal knowledge, born through the slippery medium of dream space, the source of the transmission overlooked as my dream self wondered instead about the profound consequence such a discovery might have on the...
+