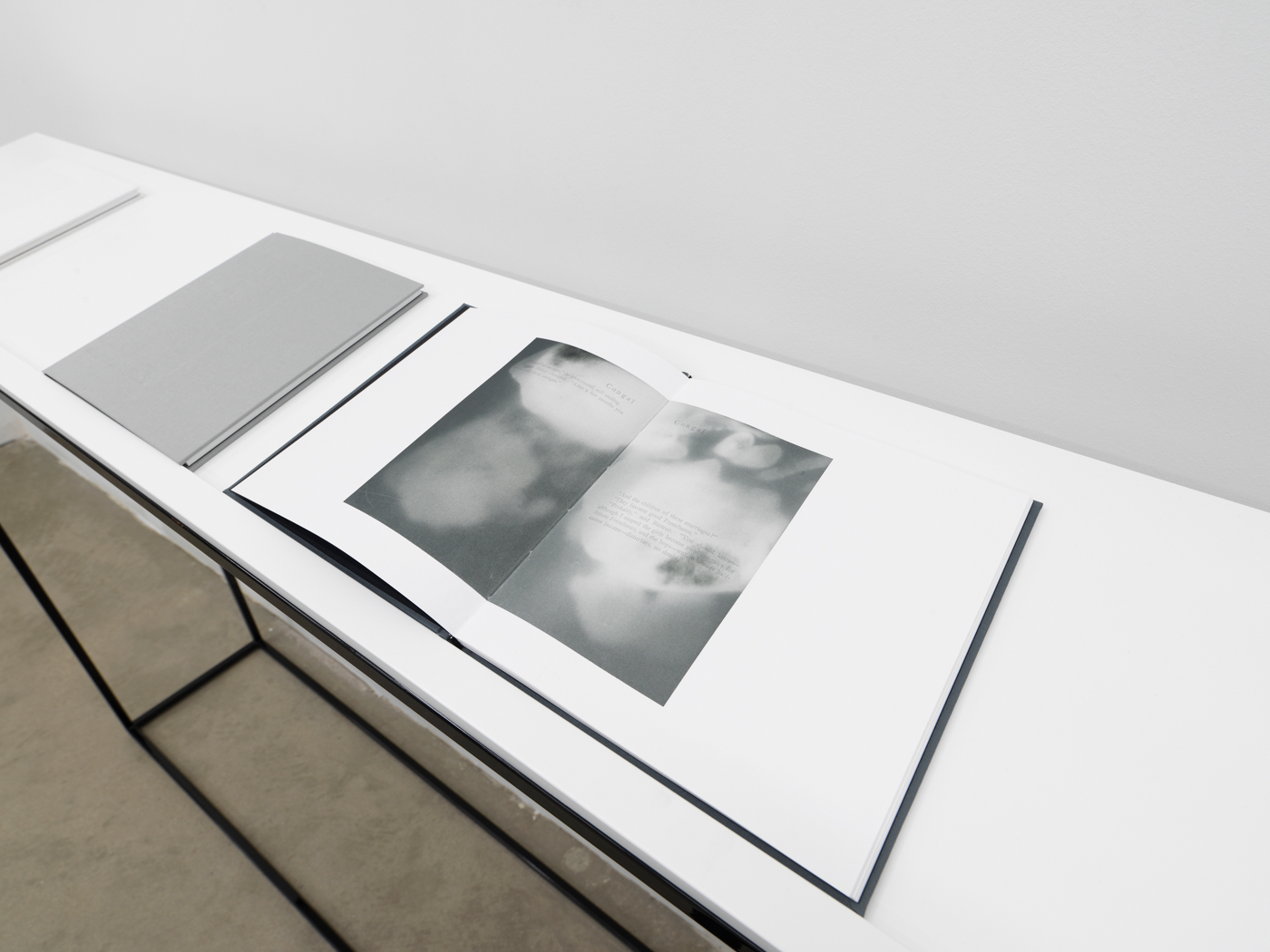 This article was originally published by Fabrik in February 2018.
In Hương Ngô's latest exhibition, Reap The Whirlwind, the artist samples archival documents, vintage pulp novels, film sequences and historic postcards to recover representations of Indochinese women. Using distinct material reproduction techniques, Ngô questions the politics of the viewers' access. Ngô's female protagonists include Nguyên Thi Minh Khai (1910-1941), an historic revolutionary whose letters appear in framed facsimile on the gallery wall. Although originally written in French, Ngô laser-cuts her own handwritten English translations in the margins of the documents, demonstrating the relationship between archive and artistic discovery. In these notes, Khai pledges herself to the communist revolution over any suitor and admits to the danger of surveillance by authorities "that makes it impossible to correspond freely."
While subsequent works in the show parallel Khai's willful determination and admitted restriction, the viewer takes on Ngô's task to uncover that tension. Four large reproductions of Western postcards portraying Indochinese women — a woman taking a bath, for instance — hang on the opposite wall. These images, printed with high gloss black ink on black paper, are difficult to see. Viewers must position themselves in specific positions to catch reflecting light, and even then, only a portion of the figure appears. The effort mirrors the psychological and physical demands placed on the images' subject by the original camera, but it also illumines the difficulty of engaging historic stereotypes from today's vantage point. A vitrine in the center of the gallery contains bricks and romance novels about women in romantic relationships with French men. Excerpts from these books focusing on the role of concubines, are reproduced with heat-sensitive ink and rebound on a side display shelf. As with the postcard portraits, viewers must use their bodies to access the excerpts, in this case by placing a palm on a page to make the words legible with their body heat. Reap The Whirlwind is on view from September 7—October 20, 2018 at Aspect/Ratio in Chicago.