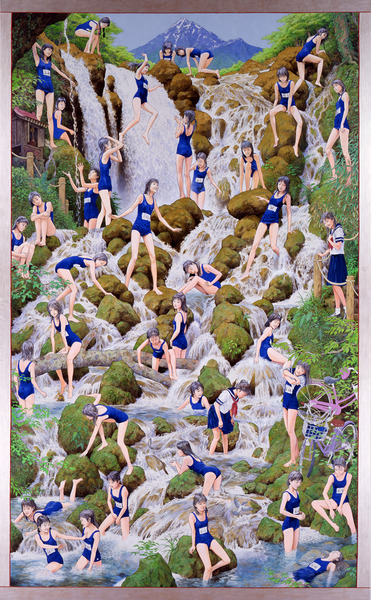 This article was originally published by Artslant on Feb 28, 2013. "There is no more chastity in the Young-Girl than there is debauchery. The Young-Girl simply lives as a stranger to her desires, whose coherence is governed by her market-driven superego."
 —
Tiqqun,
Preliminary Materials for a Theory of a Young-Girl, 
2012 Aida Makoto's retrospective exhibit, "Monument for Nothing," is a stunning body of work, taking full advantage of its towering exhibition site. The...
+