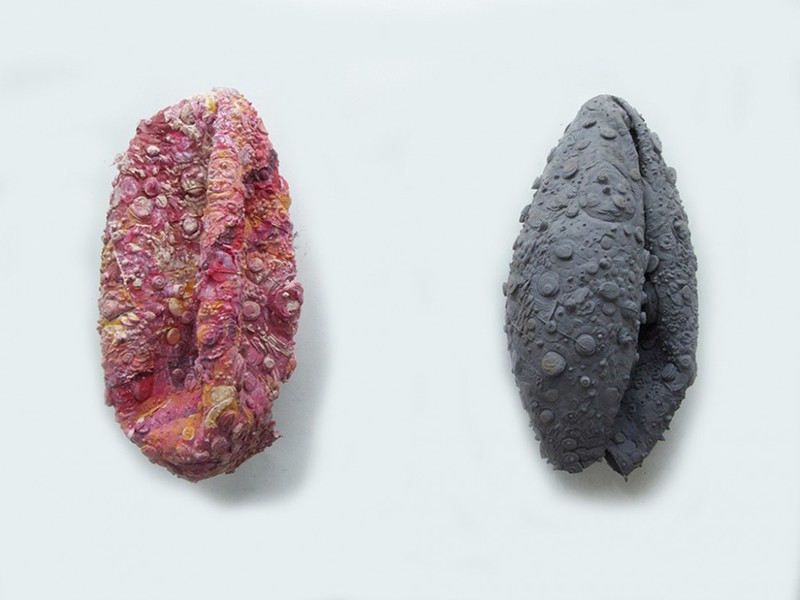 The following article was originally published by Artslant on December 18, 2014.
The ways by which men arrive at knowledge of the celestial things are hardly less wonderful than the nature of these things themselves
. —Johannes Kepler Walking down Franklin Boulevard in Chicago's Garfield Park, an otherwise nondescript bungalow stands out because of the strange, multicolored rock jutting out of its front yard; this object—like a meteor from a sci-fi B movie—hovers over...
+