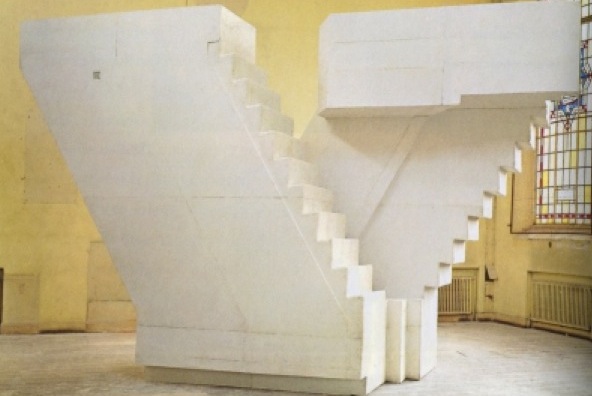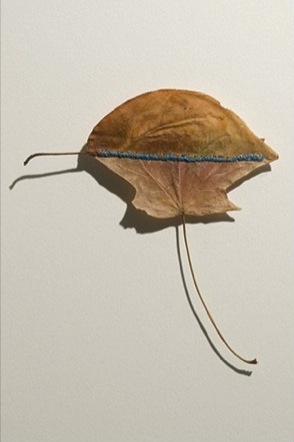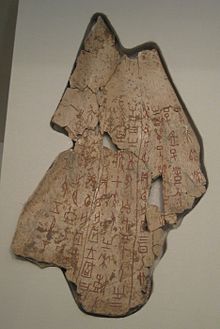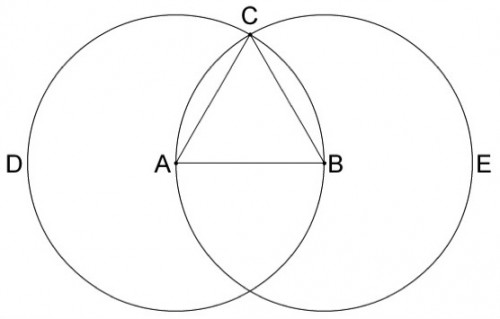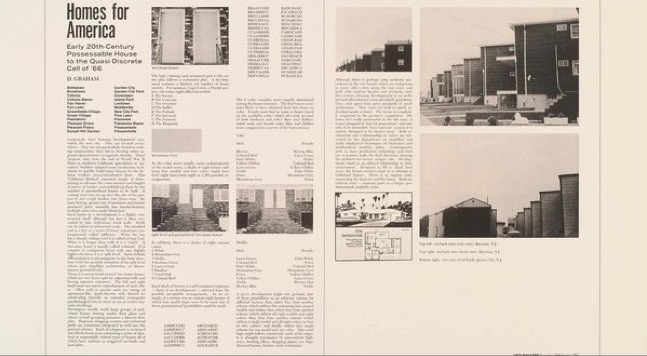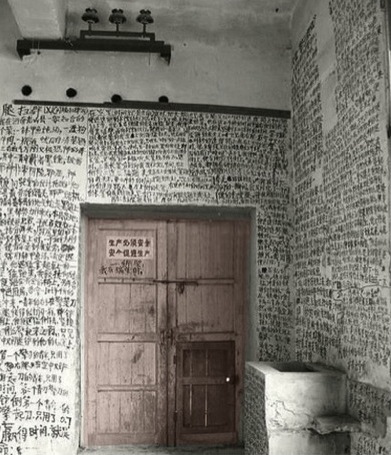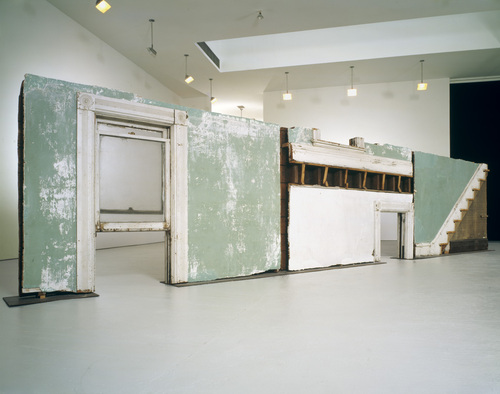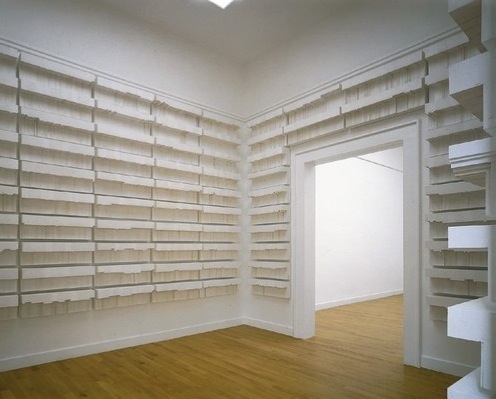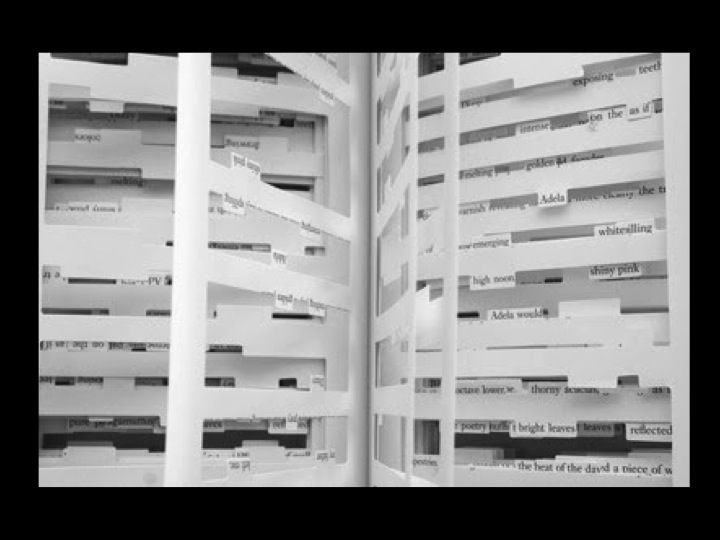 The following essay was originally published by
Art21 in November, 2012.
Walter Benjamin allegedly had an opportunity to leave Germany when Axis borders were still somewhat porous. Had he chosen to flee then, it's likely he would have survived the war. To do so, however, he would have had to abandon his personal library and for that reason chose to stay behind. While I've wondered what books...
+